Lihue Airport (LIH)
Find the most important information about Lihue Airport: Flights, Departures, Arrivals, Parking, Car Rentals, Hotels near the airport and other information about Lihue Airport (LIH). Plan your travel to LIH Airport with the information provided in this guide.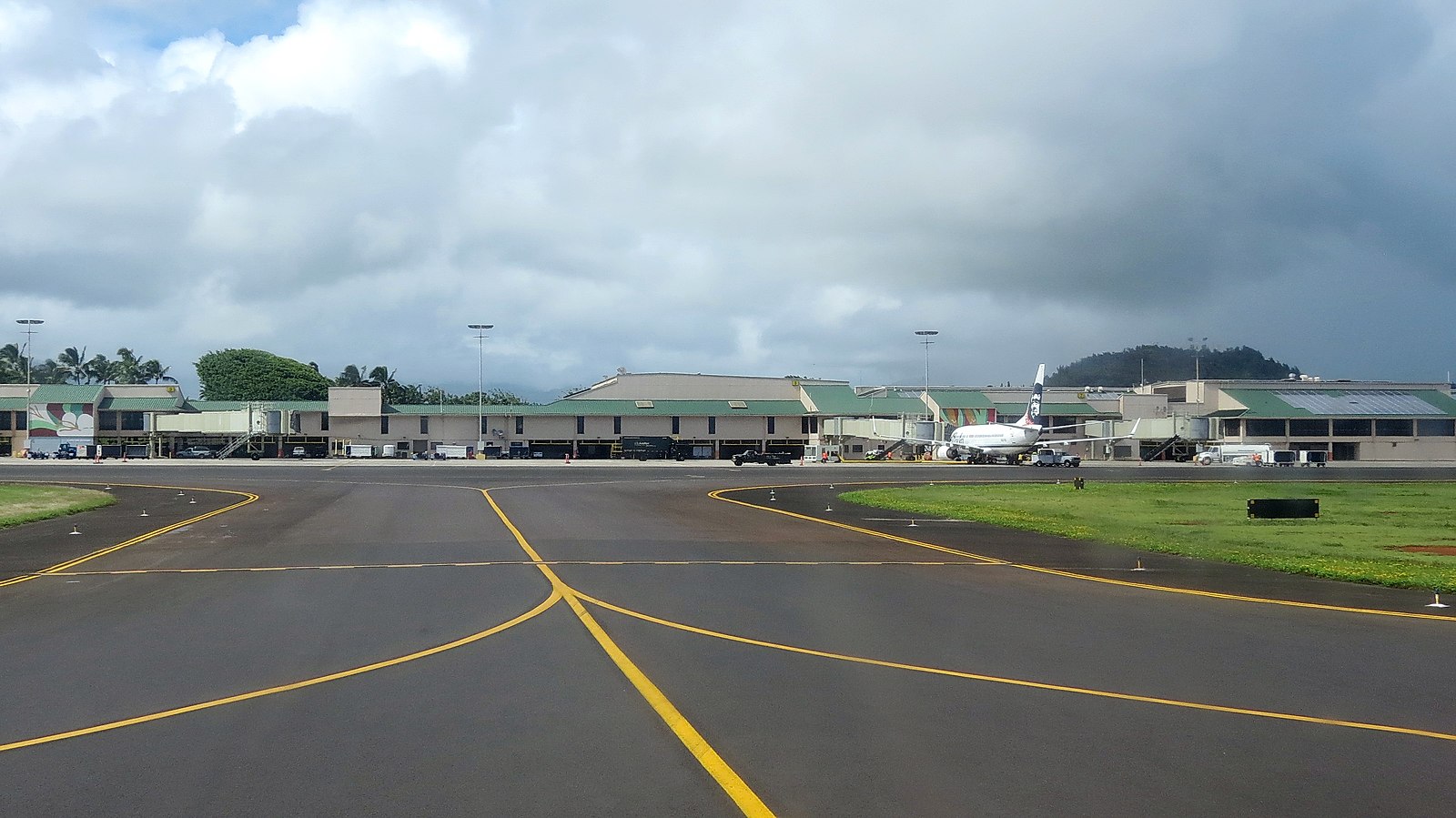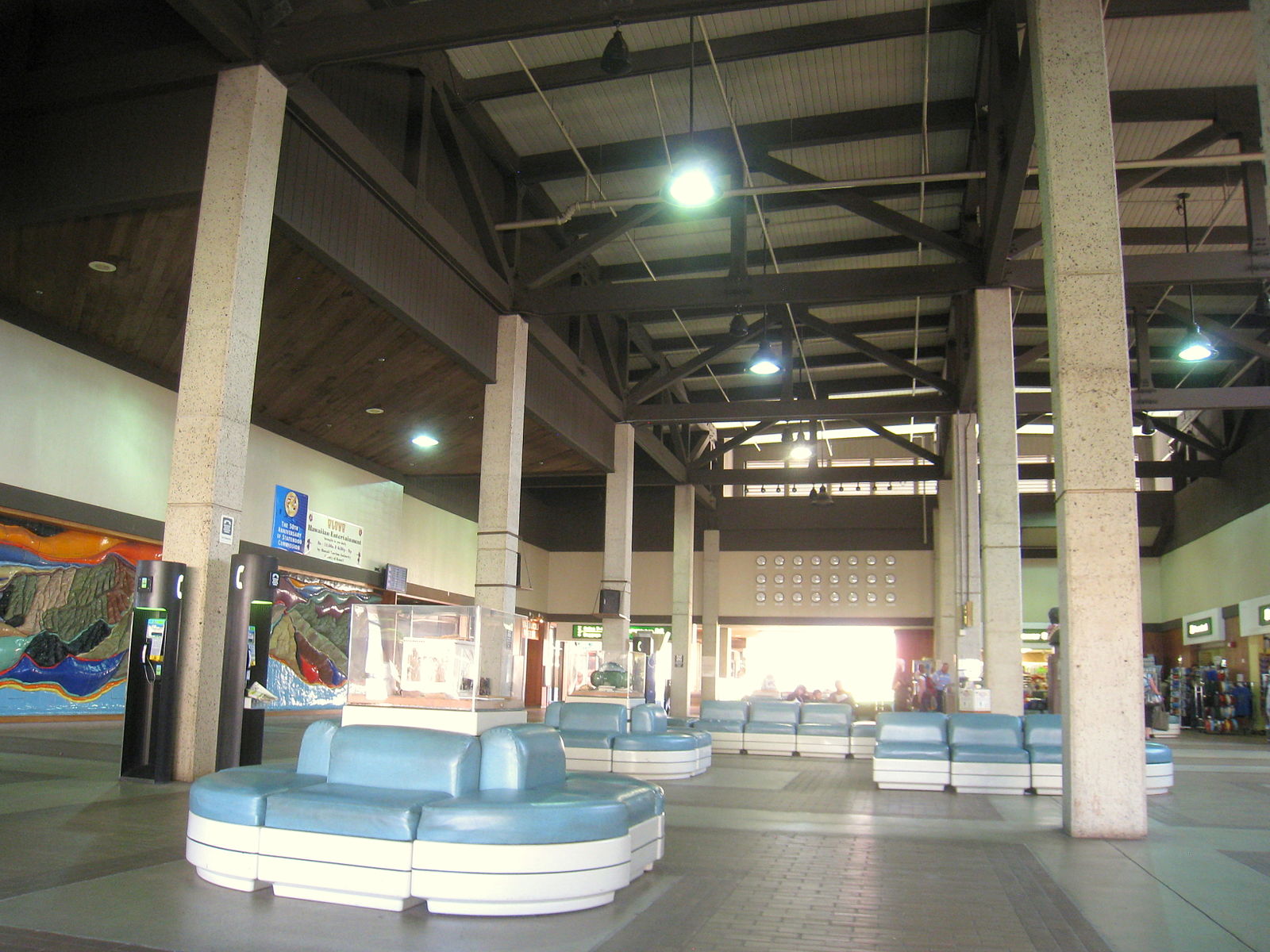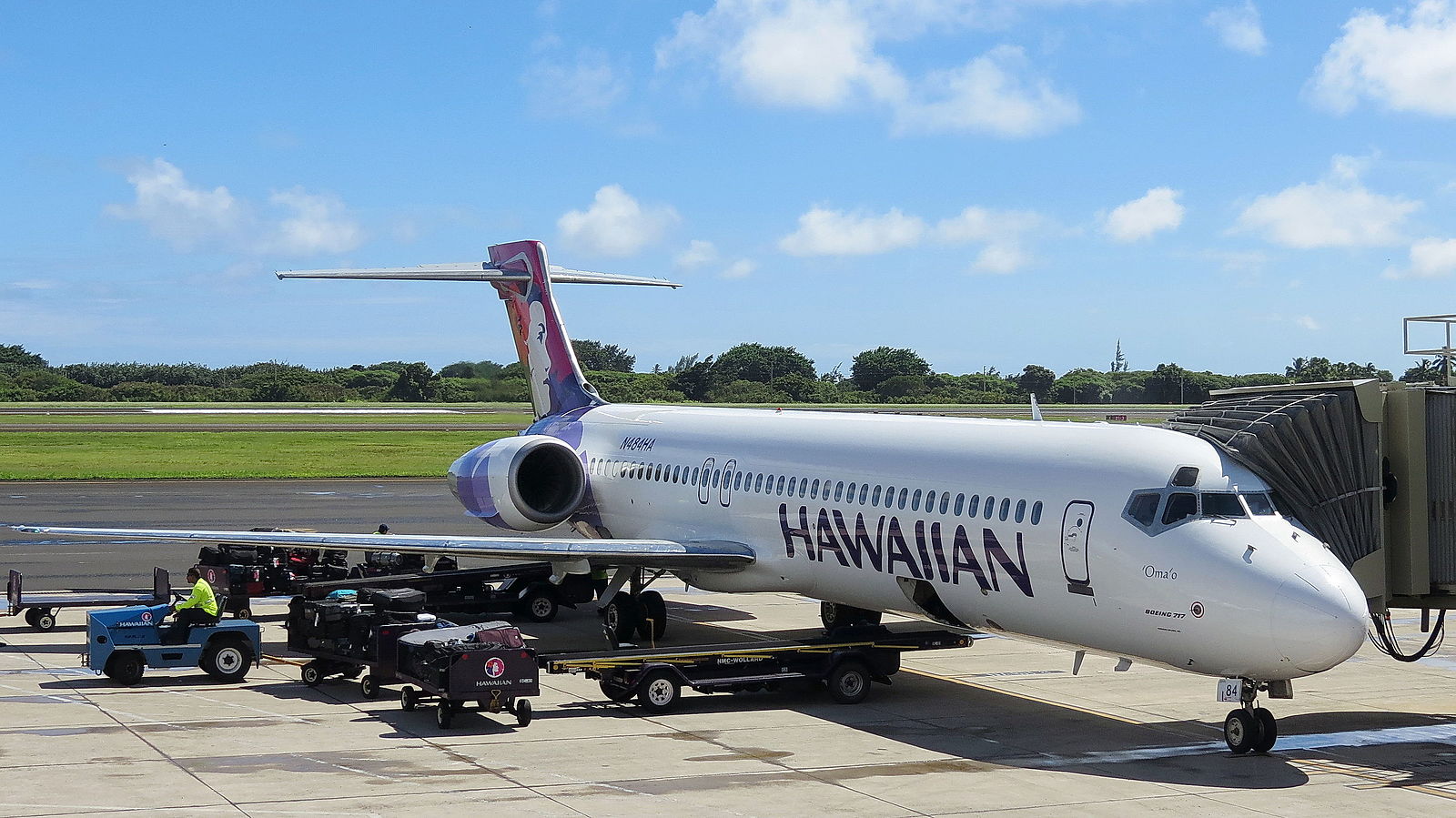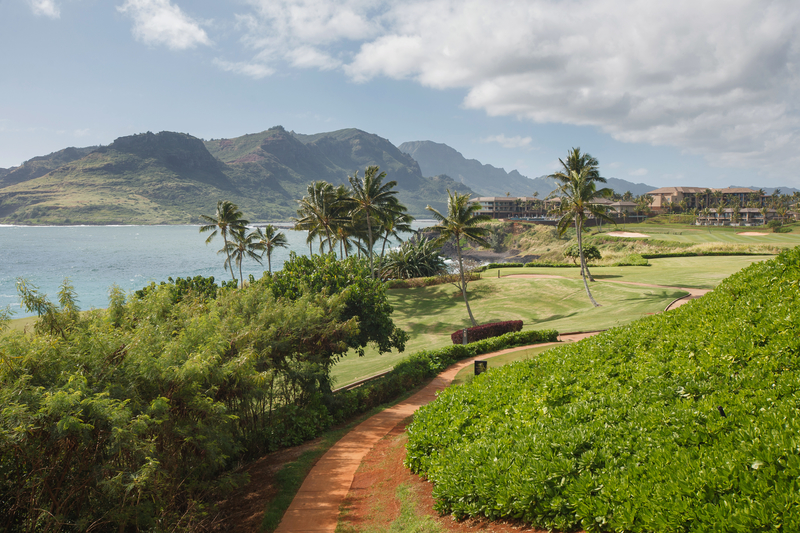 Lihue Airport (IATA: LIH, ICAO: PHLI, FAA LID: LIH) is the primary domestic and international gateway to the island of Kauai in Hawaii.
Lihue Airport is located in southeast coast of the island of Kaua'i, in the municipality of Lihue, 3 kilometers (1 mile) from the city center. Lihue Airport is served for several airlines even it isn't the hub of any carrier.
Lihue Airport handled more than 3 million passengers in 2019.
In 2020, Lihue Airport only registered 1 million passengers due to coronavirus crisis.
Lihue Airport has a single passenger terminal.
The following services are available in Lihue Airport:
- ATMs
- Food and drink concessions
- Information desk
- Medical services
About Kauai
Lihue is the largest and the main city of Kauai County in Kauai island (Hawaii). The island of Kauai is the north-western most and the eldest of Hawaii islands. It is known for locals and tourists as the Garden Island due to its green and tropical environment thanks to its humid climate.

The main attractions of Kauai island are the Waimea Canyon and Koke'e State Park. Waimea Canyon has been called more than a thousand times as the "Grand Canyon of the Pacific" due to its similarities with the Grand Canyon in Arizona; regarding Koke'e State Park, it is located in the north-western part of the island and features for its native wildlife, vegetation and cliffs. Other worth to see spots in Kauai are Na Pali Coast State Park, Poipu Beach Park, Wailua Falls, Kalalau Beach, Na 'Aina Kai Botanical Gardens, among other sites.
The following means of transport are available at Lihue Airport to get to the city center:

Bus: The Kauai Bus transfers to downtown Lihue in an easy and proper way within 30 minutes.
See more information


Taxi: Transfer to Lihue city centre within 10 minutes by taxi.
See more information


Car rental: Rent a car at Lihue Airport. You can also book your car online through our search engine!
See more information
Contact
Address: Lihu'e Airport (Kaua'i), 3901, Mokulele Loop, Lihu'e, Kaua'i island, Hawai'i 96766, USA
Phone: +1 808 274 3800